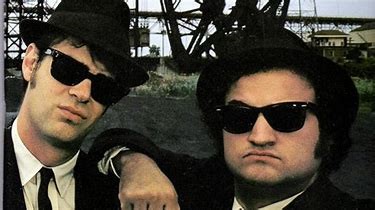 Join us for a tribute evening to The Blues Brothers!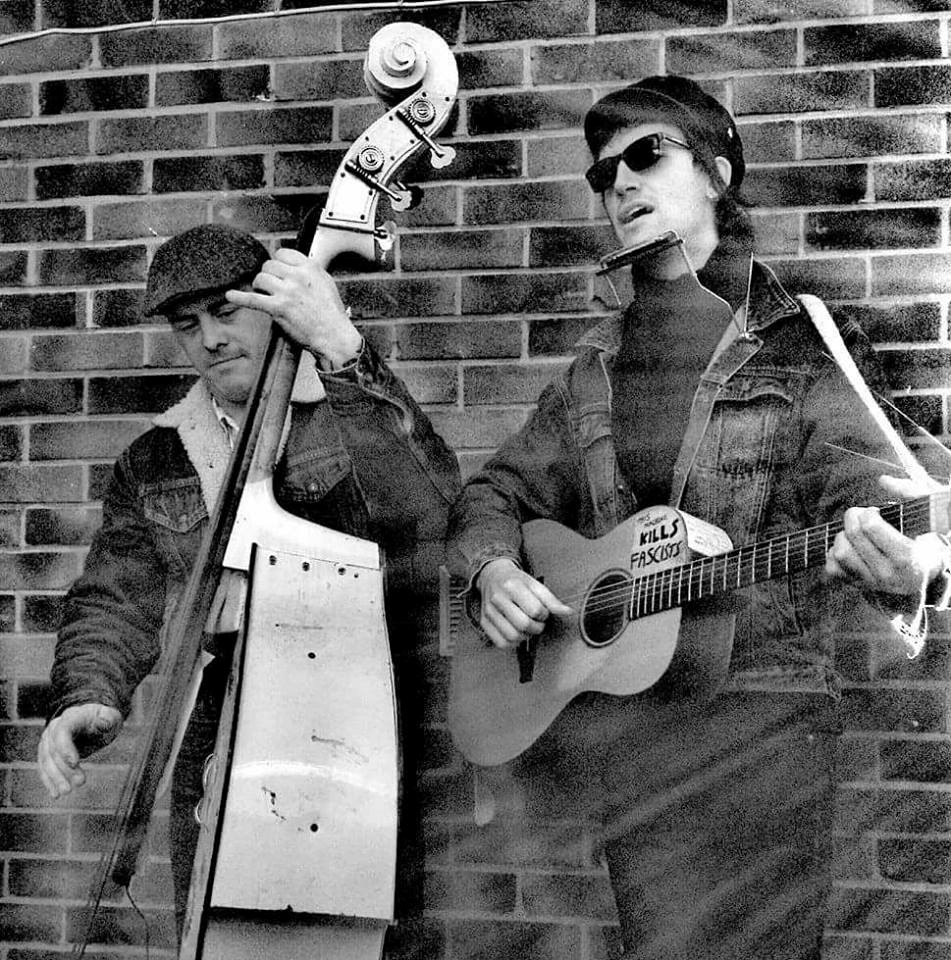 The Dylegans - Sunday Afternoon Music
A double bass, acoustic guitar and a harmonica on a brace. The Dylegans are a Skiffle/Rock N Roll/Folk/Country style duo playing songs from.... Lonnie Donegan, Bob Dylan, Marc Bolan, Paul Weller, Elvis, The Undertones, Men at Work, Johnny Cash, Lou Reed plus more.... A glimpse at the set list.... Hot Love/Walk On The Wild Side/Ride A White Swan/Putting On The Agony/Walking on Sunshine/Teenage Kicks/Have a Drink On Me Subterranean Homesick Blues/Walk of Life/Hound Dog/Common People/Blowing in The Wind/Rave On/Wagon Wheel/6.5 Special/Mellow Yellow/Worried Man Blues/Folsom Prison.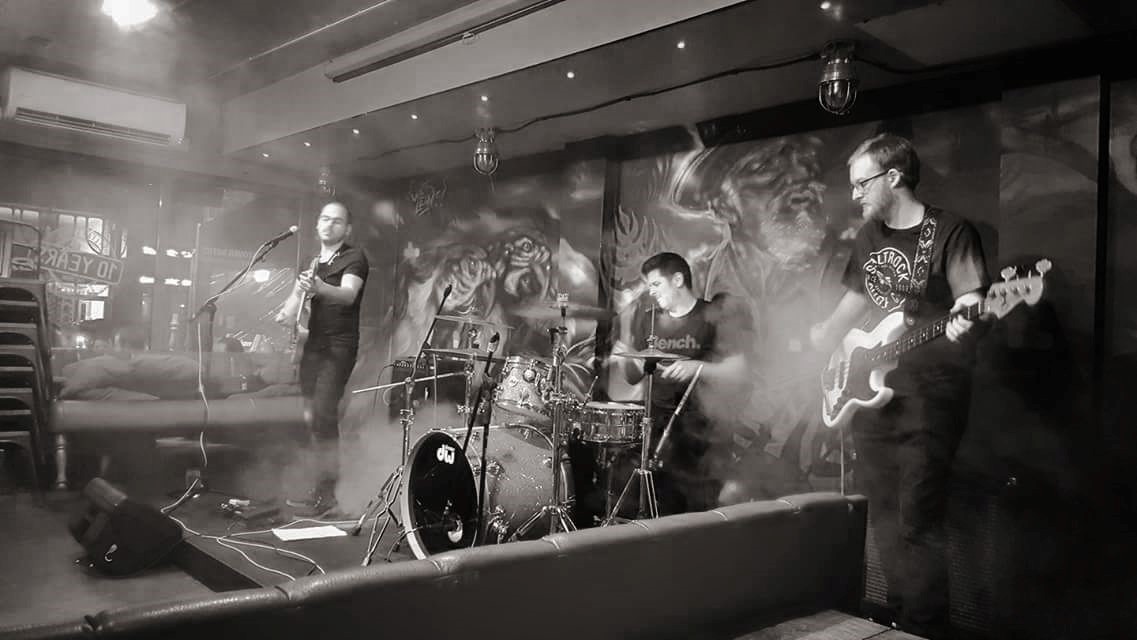 The B Sides are a Bristol based classic cover trio playing music from the 50's up until today's music. They play pubs, clubs, weddings and parties.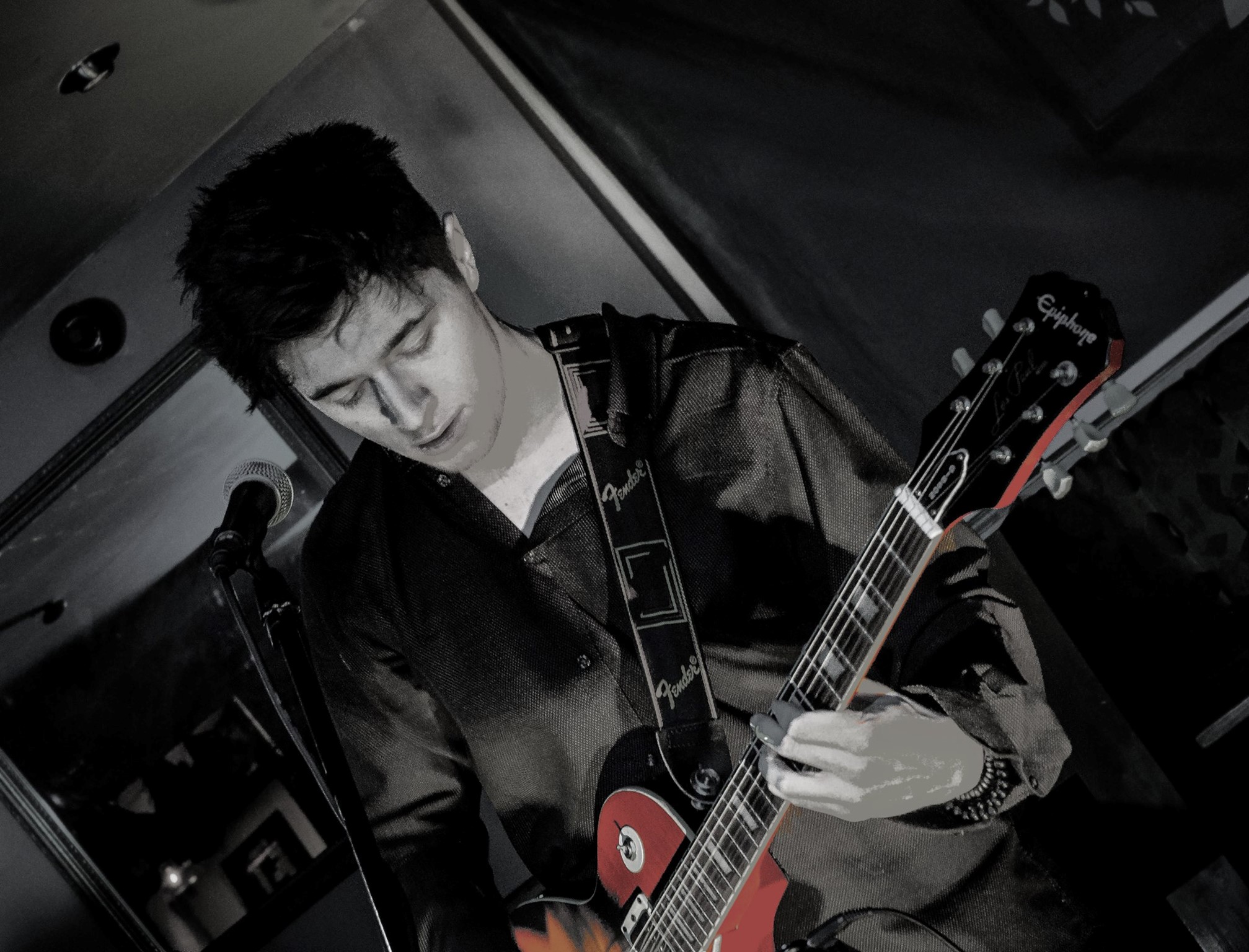 Rock, Pop, Ska, Funk, Blues.